Site Map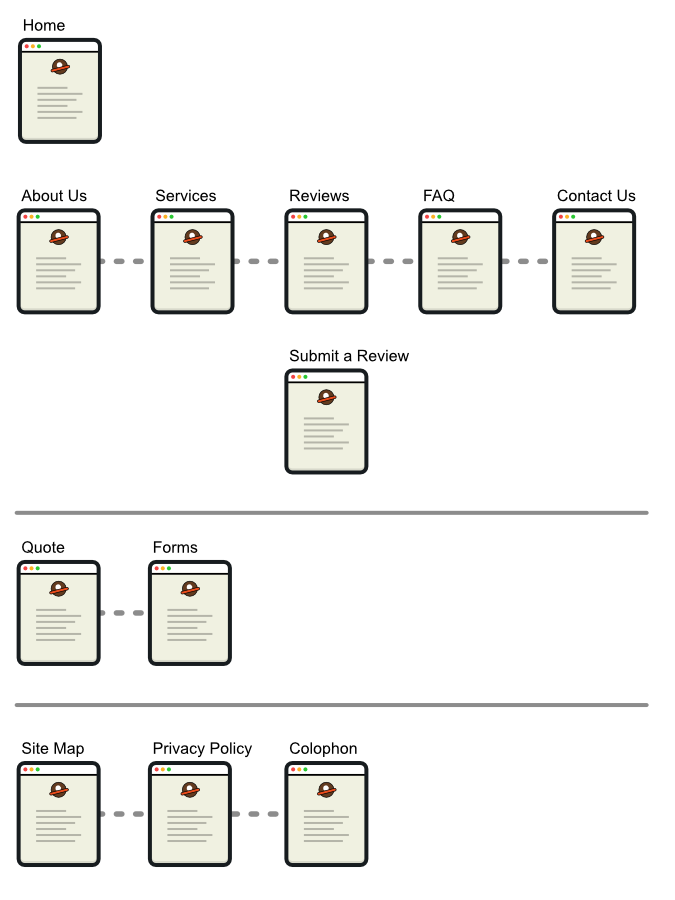 Review Blurbs
I'm so happy with Woodward Pet Sitting! A trip out of town came up unexpectedly and none of my regular dogsitters (family and close friends) were available. My neighbor told me to look on the Pleasant Ridge FB page and there was an ad for Woodward Pet Sitting. I emailed...
We have been using Woodward Pet Sitting for over 3 years now for our standard poodle, Diamond. She gets a daily walk with Danielle that she LIVES for every day during the work week. It's also fantastic that when we travel we no longer need to find someone to watch...
Woodward Pet Sitting has been flexible and gone out of their way to take care of our family cat. So appreciate the awesome service!
Search