Site Map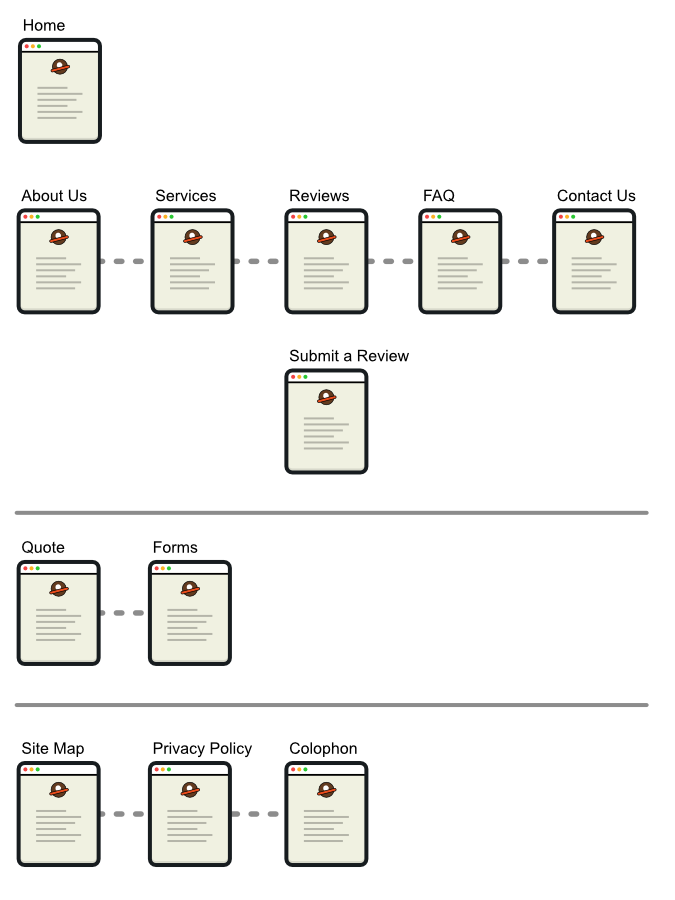 Review Blurbs
Stellar, comforting service! I recently adopted an 8 week old puppy from a rescue. Babies that young cannot and should not hold their bladders for more than 3 hours at a time.
My husband and I recently hired Woodward Pet Sitting and were extremely pleased with the services provided. Our cat can be difficult and Audrey handled him with ease.
Woodward pet sitting is always available when we need them! Danielle sends us a detailed email with pictures on every visit. Thank you for loving our kitties while we're gone!
Search