Site Map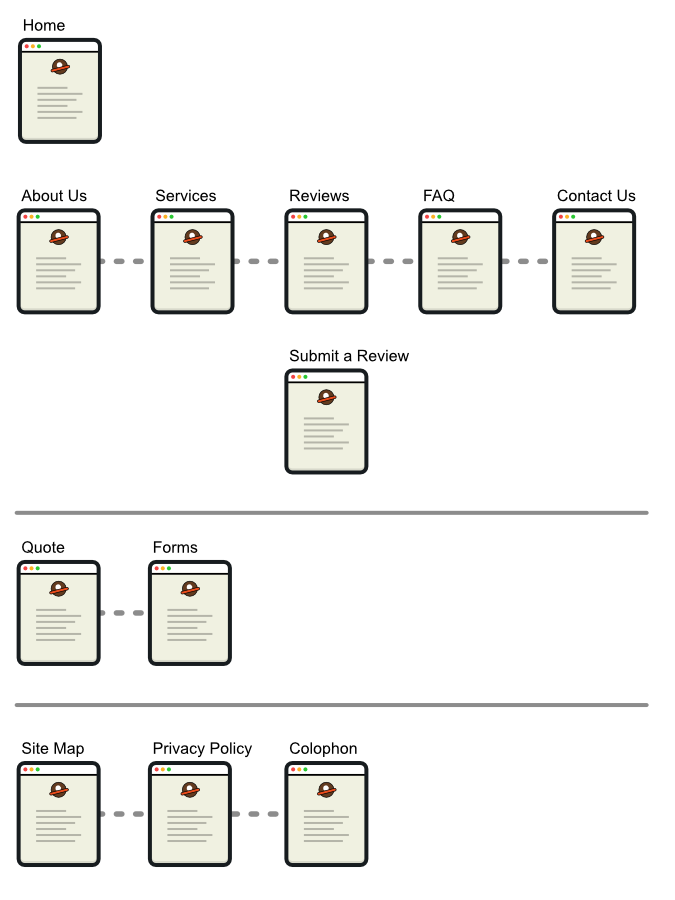 Review Blurbs
I've used Woodward Pet Sitting for my fur baby for the last 4.5 years. Hank loves his main walker, Danielle, but has had positive experiences with the other walkers too. It's so reassuring to know that someone is checking in on him and walking him while I am at work. He's...
I was sooooo nervous having a stranger care for our pets, but was put at complete ease with Woodward Pet Sitting. Each day Danielle sent a note with pictures of all the pets to show how happy they were in her care. What a huge relief. I can't say enough...
Audrey has been our pet sitter for about one year. Our Boxer loves her. No regrets! We recommend her with 100% trust that your dog will be safe and happy.
Search