Site Map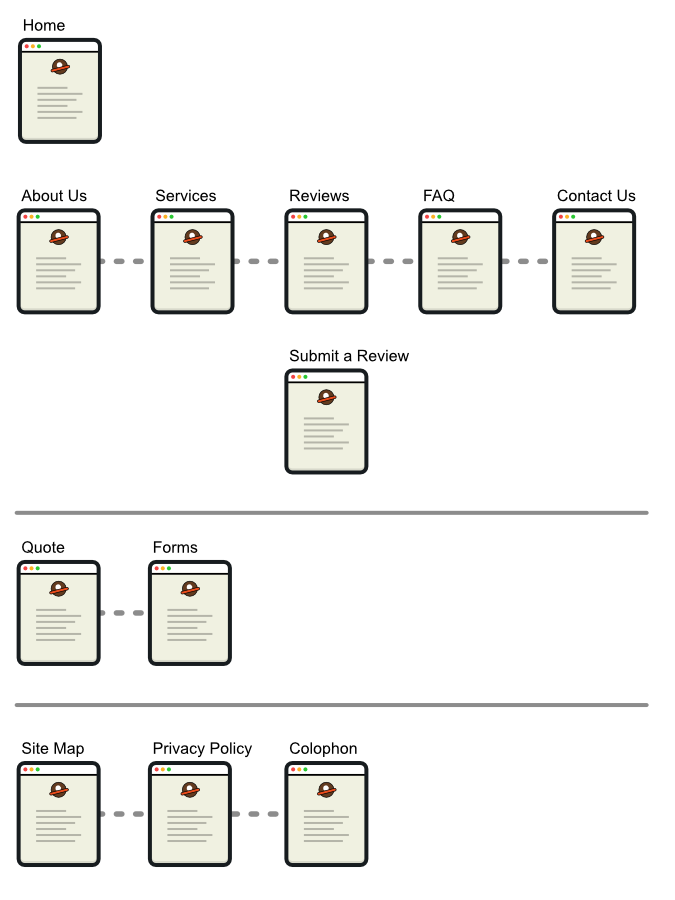 Review Blurbs
We are so pleased to have found Woodward Pet Sitting after moving to the area last fall. We have worked with other pet sitting services in the past and Audrey is far and away the most professional and responsive. Highly recommended.
We are so thankful to have found Woodward Pet Sitting when we moved. There service is fabulous. Our 2 dogs were [strong]over the top[/strong] taken care of and so was our home.
We contacted Woodward Pet Sitting on short notice to watch our dogs for a few days while we were on vacation. Audrey, the owner, replied to our request the same day and we set up a consultation where she and the sitter, Steve, could meet us and our dogs and...
Search