Site Map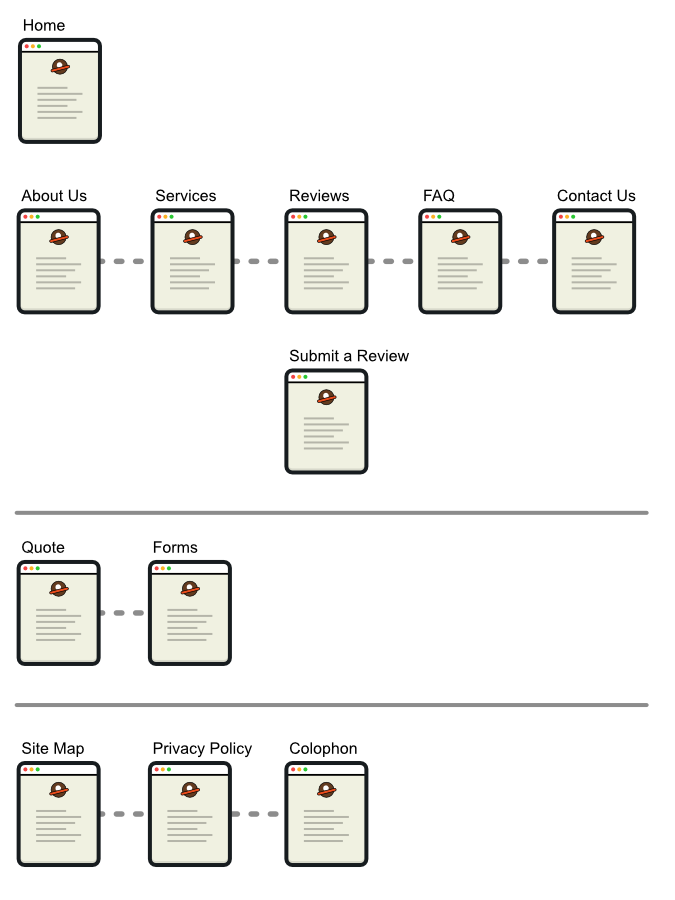 Review Blurbs
I've used Woodward Pet Sitting for my fur baby for the last 4.5 years. Hank loves his main walker, Danielle, but has had positive experiences with the other walkers too. It's so reassuring to know that someone is checking in on him and walking him while I am at work. He's...
We have been using Woodward Pet Sitting for over 3 years now for our standard poodle, Diamond. She gets a daily walk with Danielle that she LIVES for every day during the work week. It's also fantastic that when we travel we no longer need to find someone to watch...
Woodward pet sitting is always available when we need them! Danielle sends us a detailed email with pictures on every visit. Thank you for loving our kitties while we're gone!
Search