Site Map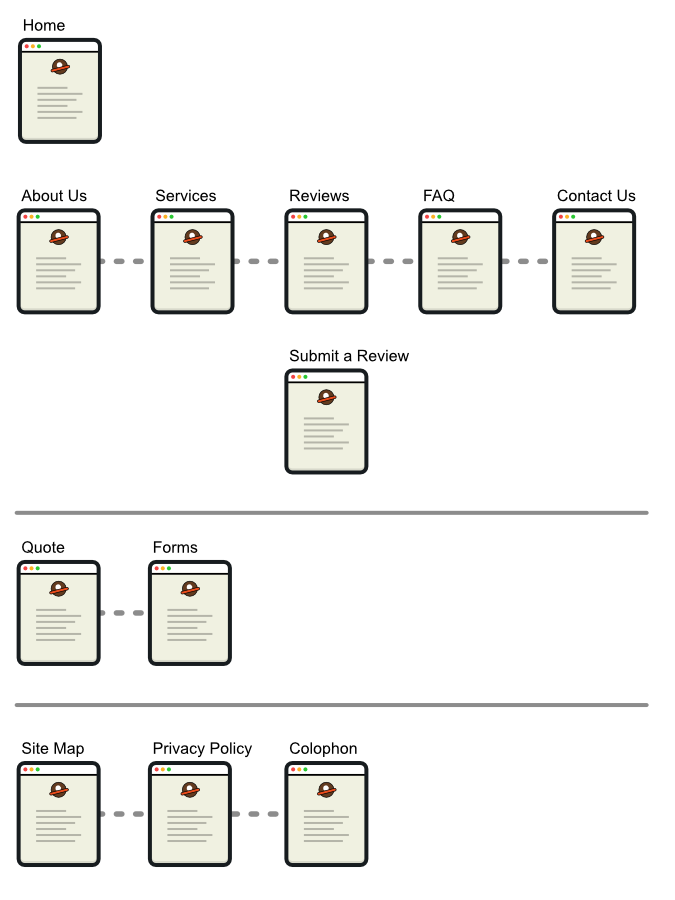 Review Blurbs
Jake and Audrey have both dogsat for us in our home, and taken our pit-shepherd mix into their home for a weekend, and we couldn't be happier. When we come home after a trip, our dogs are energetic, well-rested, and joyful.
I am writing to share my experience with Woodward Pet Sitting (Audrey), who has given exceptional care to our dog Ruby. Audrey came to us through a referral and has been with us since the spring of 2013.
Woodward pet sitting is always available when we need them! Danielle sends us a detailed email with pictures on every visit. Thank you for loving our kitties while we're gone!
Search