Site Map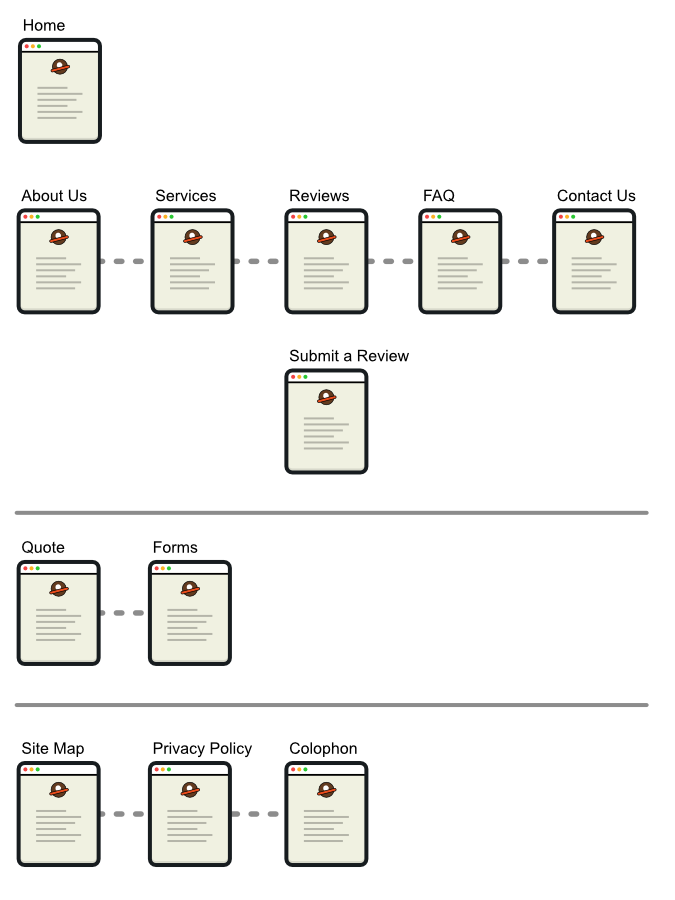 Review Blurbs
I'm so happy with Woodward Pet Sitting! A trip out of town came up unexpectedly and none of my regular dogsitters (family and close friends) were available. My neighbor told me to look on the Pleasant Ridge FB page and there was an ad for Woodward Pet Sitting. I emailed...
We love more than anything when we get awesome, unsolicited testimonials regarding the local businesses we like to recommend. Kudos to you, Audrey, and your great business practices. We get great reviews on you guys ALL the time!
Audrey and her team of sitters are nothing less than amazing. They have been there to help in times of need and I've been so grateful. I moved from out of state and had a limited amount of network to watch my best bud during an ongoing family emergency....
Search