Site Map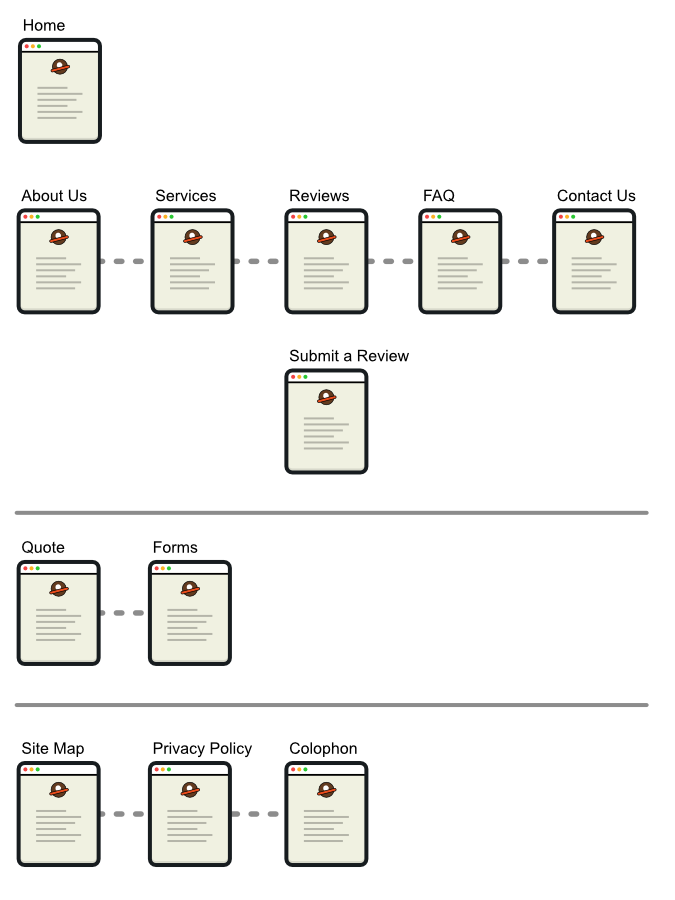 Review Blurbs
I am extremely happy with the service provided by Woodward Pet Sitting. When my job went through a restructure and found out I would be gone from home for at least 11 hours a day I knew that I would have to find someone to take care of my fur-babies.
I am writing to share my experience with Woodward Pet Sitting (Audrey), who has given exceptional care to our dog Ruby. Audrey came to us through a referral and has been with us since the spring of 2013.
We are so pleased to have found Woodward Pet Sitting after moving to the area last fall. We have worked with other pet sitting services in the past and Audrey is far and away the most professional and responsive. Highly recommended.
Search