Site Map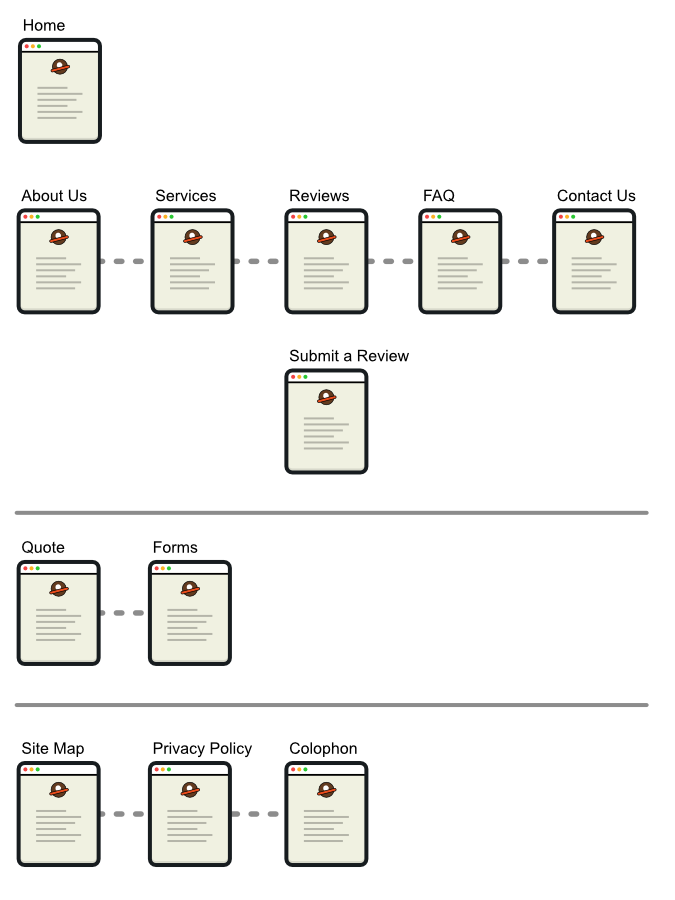 Review Blurbs
I can't even begin to express how blown away we are with you both!! The daily emails were so genuine and so appreciated. We knew from the descriptions of her mannerism that she was happy, which relieves so much stress and nervousness about her first pet sitting experience for us. ...
Audrey has been our pet sitter for about one year. Our Boxer loves her. No regrets! We recommend her with 100% trust that your dog will be safe and happy.
We are so pleased with the excellent care provided by Audrey, Danielle and the team at Woodward Pet Sitting! We have been with them for almost 4 years now. They make daily mid-day visits for our little guy, and he is always obviously happy and well-cared for when we get home....
Search