Site Map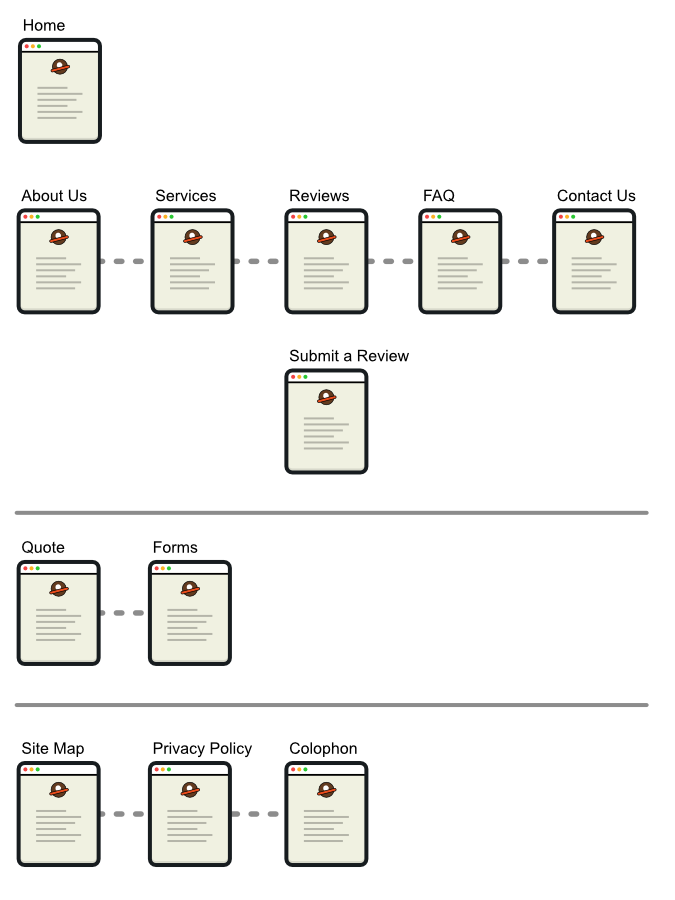 Review Blurbs
Audrey and her team of sitters are nothing less than amazing. They have been there to help in times of need and I've been so grateful. I moved from out of state and had a limited amount of network to watch my best bud during an ongoing family emergency....
We are so pleased to have found Woodward Pet Sitting after moving to the area last fall. We have worked with other pet sitting services in the past and Audrey is far and away the most professional and responsive. Highly recommended.
Stellar, comforting service! I recently adopted an 8 week old puppy from a rescue. Babies that young cannot and should not hold their bladders for more than 3 hours at a time.
Search