Site Map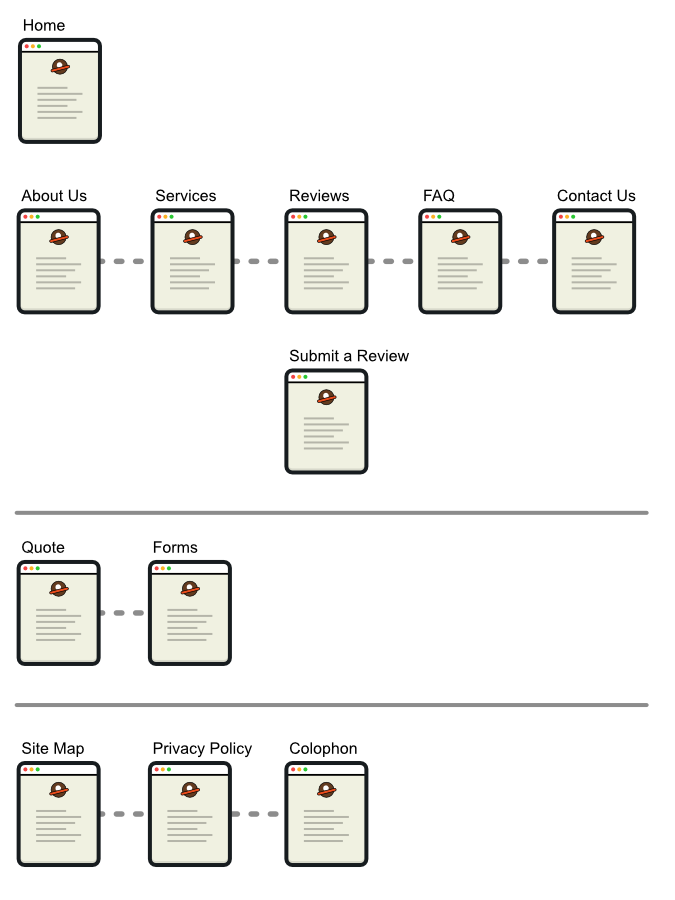 Review Blurbs
I have been so impressed with WPS - they are the reason I'm writing my first review on Yelp. I recently moved to the area and travel every couple months for work, so finding someone that could take care of my two kittens was getting really tough. I had never...
I am writing to share my experience with Woodward Pet Sitting (Audrey), who has given exceptional care to our dog Ruby. Audrey came to us through a referral and has been with us since the spring of 2013.
Audrey has been simply wonderful!!! She walks my dog Rooney x5 per week. It's great to have the peace of mind.
Search