Site Map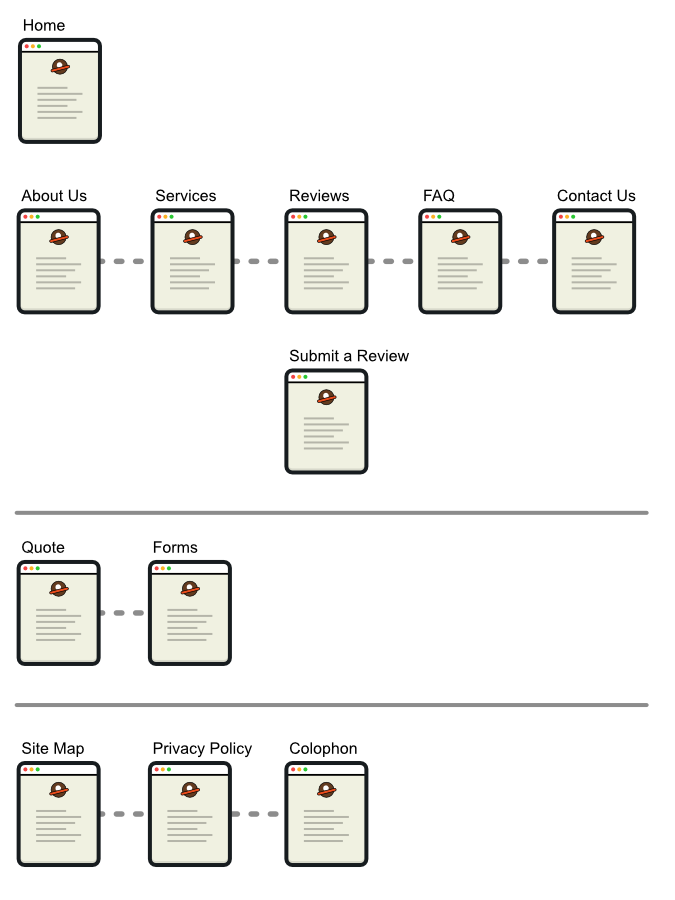 Review Blurbs
Woodward Pet Sitting has been flexible and gone out of their way to take care of our family cat. So appreciate the awesome service!
Audrey has been simply wonderful!!! She walks my dog Rooney x5 per week. It's great to have the peace of mind.
I am extremely happy with the service provided by Woodward Pet Sitting. When my job went through a restructure and found out I would be gone from home for at least 11 hours a day I knew that I would have to find someone to take care of my fur-babies.
Search