Site Map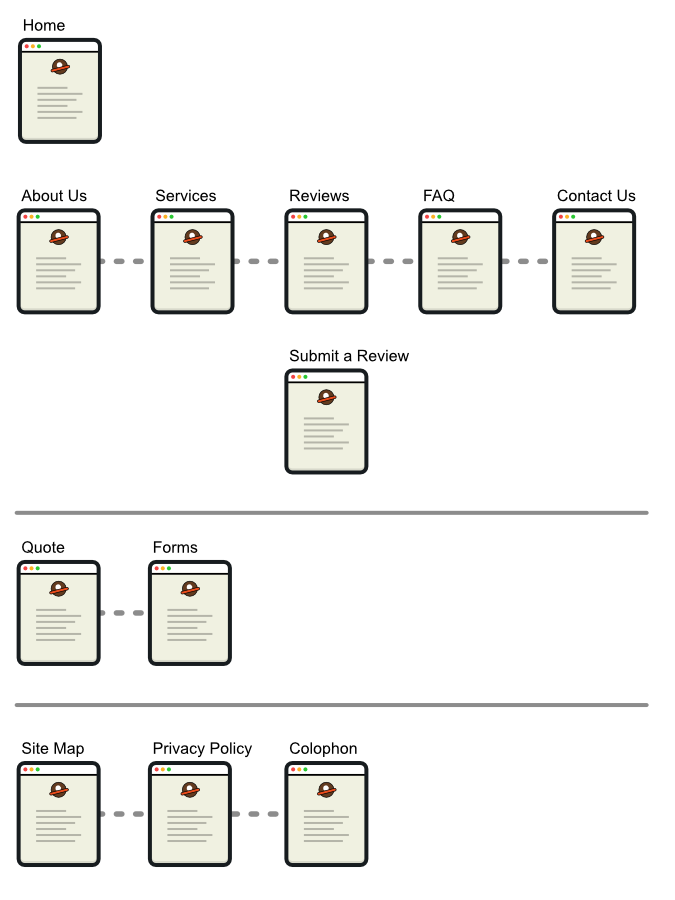 Review Blurbs
We have been using Woodward Pet Sitting for walks since our dog, now 3, was just 16 weeks old. They have been so great-reliable, loving, friendly, the list goes on and on! So much so that when our walker, Danielle, arrives at our house, our dog cannot contain her excitement...she's more...
Audrey has been simply wonderful!!! She walks my dog Rooney x5 per week. It's great to have the peace of mind.
We love more than anything when we get awesome, unsolicited testimonials regarding the local businesses we like to recommend. Kudos to you, Audrey, and your great business practices. We get great reviews on you guys ALL the time!
Search